Dr. Seth Oberst, PT, DPT
Doctor of Physical Therapy
With an emphasis on combining the latest research with skilled intuition, I use a personalized approach to help people heal from a wide-range of physical and stress-related issues. 
If you have a problem that has to do with your body – I can help you.
My Story
I have a Doctor of Physical Therapy degree from Ohio University. ​I was originally trained in sports physical therapy thru a residency program and obtained Board-Certification in Sports Physical Therapy. I'm also a Certified Strength and Conditioning Specialist.
I currently practice in Atlanta, GA and work with ALL types of patients with a particular interest in chronic pain, trauma, and complex issues. I pride myself on having a wide-ranging body of knowledge to work with difficult cases. Basically, I work with people who are "stuck".
I am avid reader and post the most influential books to my Essential Reading List. I also teach a seminar called Stress, Movement and Pain; for all available dates go here.
What I Do?
​I teach people how to regulate their bodily systems. To re-take control of their own function and become more self-aware. Humans are walking ecosystems and in order to function properly we must learn how to integrate the body and the mind, something often lost in modern-day culture.
When our systems become dysregulated due to stress, our perceptions of ourselves are altered and self-regulation is lost – we no longer feel in control of our behavioral responses. I work with people who are experiencing symptoms such as persistent pain, fatigue, rigid movements, psychological and muscular tension, worry, poor decisions, insecurities, the list goes on and on… due in large part to a disconnect between body and mind. Many times this disconnect occurs because of trauma (whether emotional or physical).
​
My Approach
My philosophy is neurocentric – meaning that the nervous system is a main regulator of not only our thoughts and movements but even our physiology. I am fascinated by the brain and the nervous system and much of my work involves normalizing and optimizing the function of our nervous and muscular systems.
I teach courses to the general population and coaches as well as fellow healthcare providers (physical therapists, physicians, chiropractors, dentists, psychology/psychiatry, functional medicine practitioners) on how to regain and optimize the ability to control your own movement and behavior.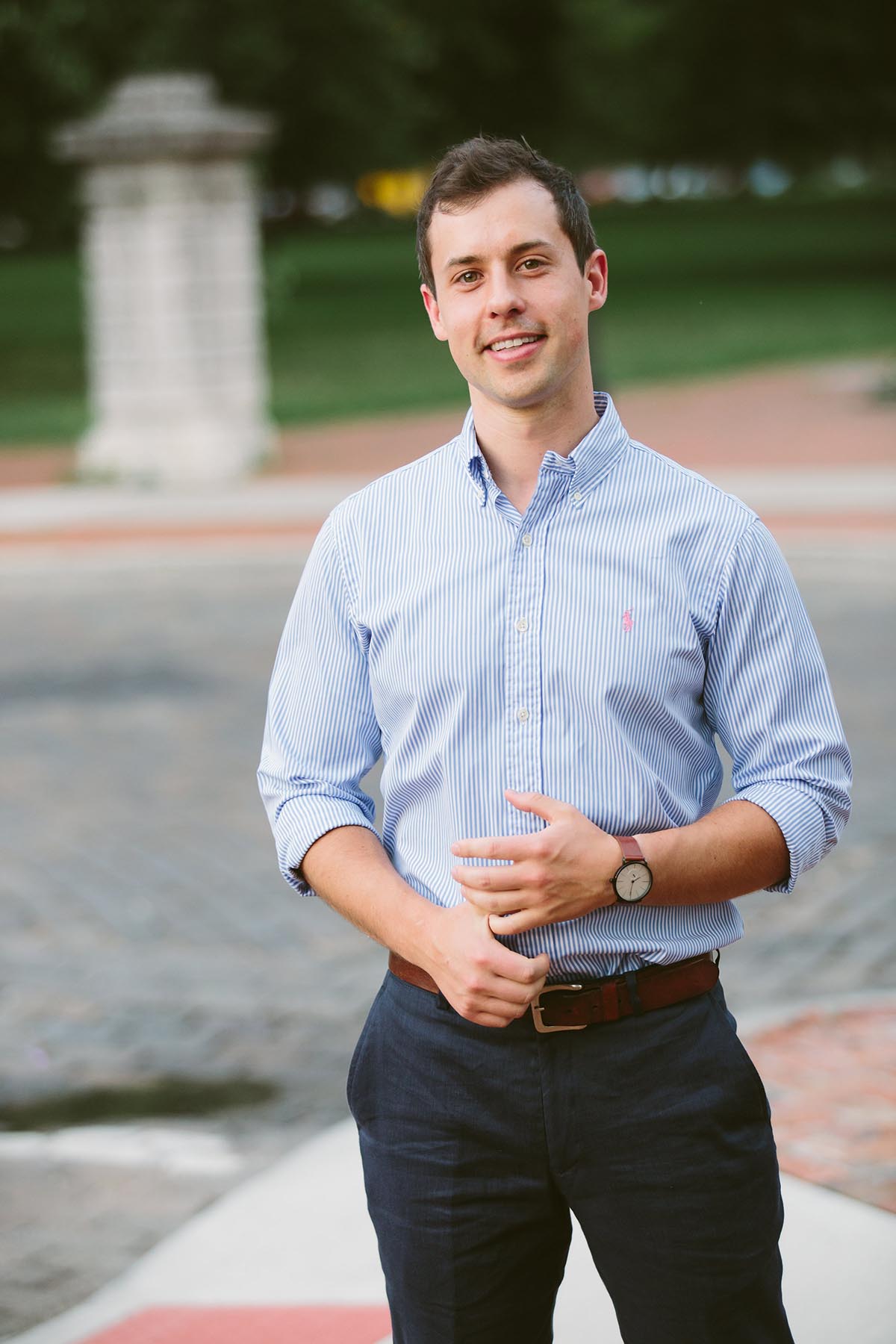 I grew up on a grazing dairy farm in Ohio called Wise Acres (great name, right!?).
I am an avid reader and list my favorite books here. 
I am a meditator, trail runner, fermented-foods maker, and weightlifter.
I am interested in hiking and nature photography. Want to see my amateur pictures? Follow me on Instagram.
By integrating body and mind you can regain mastery of your own life. Learn how to discover new ways of moving, doing, and being.
Fill out the form below and start your journey!