Regain your capacity to live without pain, stress, and dysfunction.
I'm Seth Oberst
I use an innovative somatic and lifestyle approach to help you heal and recover from chronic pain, stress, movement disorders, and trauma.
In-Person Courses
Learn how stress influences movement and pain, gaining a more holistic approach to helping clients heal. 
Work With Me
I offer online, in-person and a blend of both to help alleviate geographic restrictions. Let's work together!
IN-PERSON COURSE
STRESS, MOVEMENT, & PAIN
Regardless of what setting you work in as a professional, I feel confident in saying that this course will put you ahead of the game in terms of helping clients actually heal their problems, instead of just treating symptoms. Furthermore, it will put you ahead of your peers with respect to knowledge of the connection between all the body systems and how to help people get ALL the way better.
You will learn about how stress and trauma influences movement, induces inflammation, produces and perpetuates pain. You will learn manual techniques, movement interventions, and ways to interview and interact with clients in new ways that you've likely not seen before and will get to experience firsthand how it actually feels to let go of stress and pain yourself as over half of the 2-day course is hands-on experiential learning.
Read What I'm Reading
I have personally read and recommend these books as they have improved my clinical and personal practice. 
In-Person Consultations
I work with clients at my practice, Holistic Physical Therapy,  in Atlanta, GA. You will see me, and only me, for at least 1 hour on every visit.
Movement Meditations
This 4 hour audio course is designed to help you move with more attention and less tension using guided movement.
In-Person Courses
I teach people how to regain control of their lives thru movement and behavioral retraining.
What Do You Do?
I use a somatic and lifestyle approach to healing pain, stress, movement disorders, and trauma. A main component of my approach is improving self-regulation – the ability of the body to associate intense sensations with a feeling of safety and mastery.
When faced with stress or danger in one's life, even if not under stress now, the body enacts protective responses such as pain, tension, and inflammation, and changes how we perceive, move, and function. These responses, while helpful in the short-term, become problematic when they're not resolved – the body and mind become stuck in a dysregulated state. This creates a wide variety of pain and dysfunction.
I use a combination of movement, manual, and lifestyle interventions, specifically tailored to the individual based on their unique personal experiences to help a person regulate their bodily systems. My work is based on a strong understanding of the sciences of stress and trauma neurobiology, development, immunology, respiration, gastrointestinal function, posture, sensorimotor function, and movement.     
Who do you work with?
People who are suffering from chronic or persistent pain, fibromyalgia, or chronic fatigue
Orthopedic pain anywhere in the body, including headaches and TMJ dysfunction
People with a history of trauma (physical or emotional) – often in tandem with a psychologist/counselor
People who feel stiff or tight
Sensory processing disorders including visual and auditory and their impact on movement and balance
People with high work or life stress, anxiety and/or depression
Do you perform in-person consultations?
I work with clients in Atlanta, Georgia. Evaluations are 75 minutes in length, in which we will assess your issues and devise a plan to address them. Follow-up visits are 60 minutes in length and are individualized according to the state of your body at that time in combination with our goals.
Call the office at 404-257-1344 to set up an appointment. Or email me at [email protected]
Do you offer video/phone consultations?
Online consults are available to help you to reduce stress and improve your self-regulation by learning to unblock patterns of defense in your body. Email [email protected] for more information.
What do you assess?
Using a comprehensive history and physical examination we will work to answer:
How stressed is your system? Stress directly impacts the intensity of symptoms like pain and stiffness and critically affects the autonomic nervous system – the part of our nervous system that maintains balance between stimulation and relaxation. 
How is stress and trauma affecting your perceptions?
How are you perceiving the environment and yourself?
What are your thoughts and beliefs about your body (self-image), your abilities (resilience), and your capacity for improvement?
How well do you move in multiple different positions and postures?
How much muscular tension and rigidity do you demonstrate?  
How well do you breathe? 
The movement system is our action system — it is how we move ourselves thru the environment, protect ourselves from external dangers (fight or flight), and express our emotions and behaviors. Problems in any of the systems above can result in a change in movement and thus behavior – creating or perpetuating pain.
AUDIO COURSE – LEVEL 1
Movement Meditations
Many of you know you need to meditate but aren't sure how. You've tried sitting there while trying not to think or worry but get quickly bored and frustrated. In this course you will learn to calm the nervous system by stimulating the parasympathetic pathways in your body allowing these lessons to be effective moving meditations – hence the name!
In fact, when we are moving we are most engaged with the present moment and are freed from compulsive thinking and worrying. Many course attendees have reported feeling more calm and sleeping more deeply after taking this course. The movements are slow but challenging, obligating the mind to pay attention to what the body feels and how it is moving. ​Course attendees report feeling freer and seeing the world differently just after doing these lessons.
What's Included?
This is typically an exclusive experience for my life course attendees but when you purchase this course you will receive 4 guided, downloadable audio lessons to help you meditate thru movement:
Lesson 1: Flexing the Spine (45 minutes)
Lesson 2: Orienting the Eyes and Head (49 minutes)
Lesson 3: Rolling the Pelvis (50 minutes)
Lesson 4: Rotating the Body (42 minutes)
That's nearly 4 hours of guided instruction from me, a Doctor of Physical Therapy, on how to move with more attention and less tension.
These lessons are in mp3 format and fully downloadable, allowing you to listen to them anywhere and anytime you want. Plus, these lessons also come with an introductory document with helpful tips and ideas to get the most out of each session and learn more about your body and mind.
"After my second elbow surgery, I was searching for any way possible to get back on to the field as quickly as possible. Without Seth and his knowledge of the body and mind, I would not be where I am today. Thanks to his patience, energy, and commitment, I was able to reconnect my mind and body. He's helped me in so many ways – both in throwing a baseball and in life."
Aaron Barrett, Relief MLB Pitcher, Washington Nationals
Washington Post – Aaron Barrett's comeback is full of miracles. But he wants one more.
"I worked with Seth while I was in Atlanta and it was the best decision I've made! He made such a difference in my overall body function and movement patterns. Seth looks at movement in SUCH a different way than any PT i've met (and I'm an OT!). I am planning on going to his course this Fall so that I can integrate some of his activities within my own practice."
Samantha Goldman
"After battling debilitating back pain for over 8 years I was referred to Seth by my physician. All I can say is wow and thank you. His approach to body, movement, and pain is so different to any other treatment option I had experienced. I had tried injections, various medications, multiple surgeries and even an implant device and, while they all helped, nothing seemed to last or provide long term solutions. I'm now back riding my bike and living a much more enjoyable and meaningful life again with my family. Thank you Seth."
Rick H.
"Seth changed my life! I was having chronic pain for 5 years. I went from being an athlete to having intermittent pain all over. I had been to a ton of different providers and couldn't get any answers or see any progress. He had such a different aproach and knew exactly how to calm my body's system to stop the cycle of pain and the anxiety that went along with it. After seeing provider after provider I was so skeptical that one person was going to make a difference, but my husband pushed me to go see him. And I'm so grateful he did!"
Abree Nelson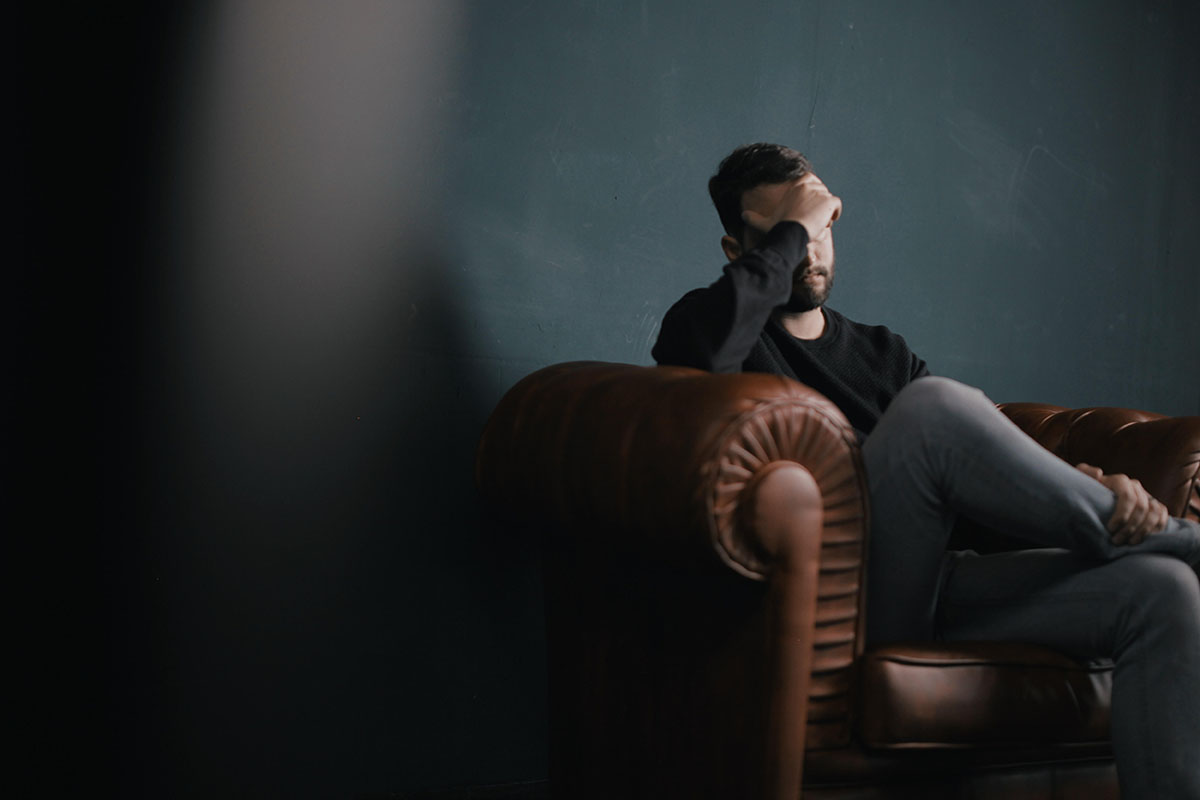 Does Stress Affect Recovery?
We are evolutionarily mismatched. The components of our brain and body that evolved to protect us from physical danger are as active as ever but they've been hijacked by our modern world.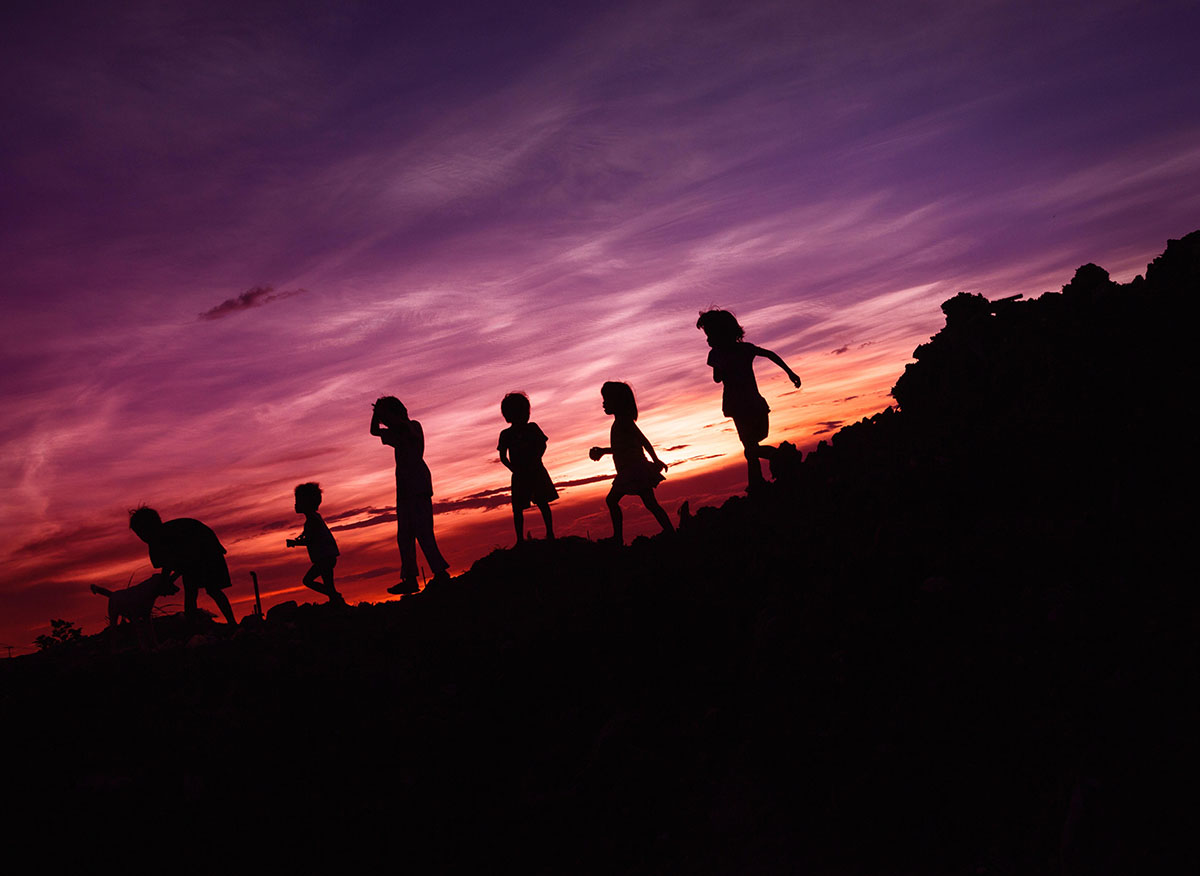 How Childhood Adversity Affects Health
Trauma pulls at the very fabric of our reality and disrupts the ability to feel safe in our bodies, homes, and social settings. Regardless if you are currently in danger or not.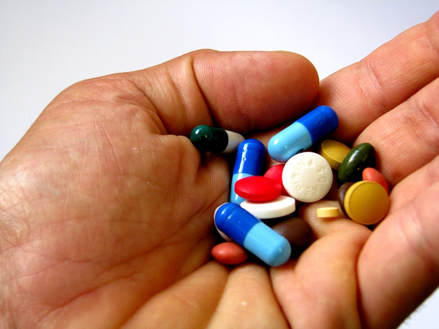 What Chronic Pain & the Opioid Epidemic Tell Us About What's Missing in Our Lives
I was going to start this article with some stats that would show you just how bad chronic pain and the opioid epidemic has gotten.
By integrating body and mind you can regain mastery of your own life. Learn how to discover new ways of moving, doing, and being.
Click here to contact me and get started!